You Tubers called "Playing with Sticks" and "Cosmo Weems" have reviews of "solar generators". "Solar Generator" is a marketing term and they are compatible for solar use but they don't charge without additional solar equipment or, obviously, 120v shore power source. They are better than the small pocket power packs though.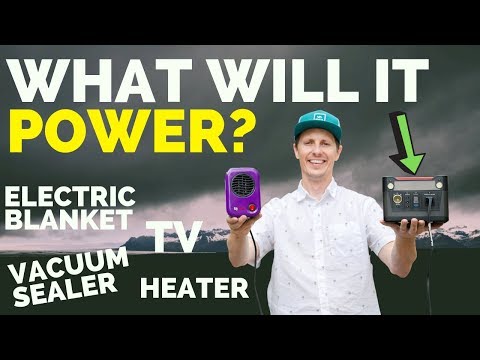 To me they are a very portable but expensive, limited use application unless you camp for just a couple nights and only want to charge phones or other electronics. A Jackery 500 is $500. It gives you 518 watt hours of power however most users will not drain these down under 20% so really you are getting 400+ wh. So add up the watts your appliances use, multiply the number of expected hours of use per day and you will have an idea of what 400 watt hours will give you.
A laptop uses about 60-90w per hour average depending on usage (less than 480w overnight charging only). A cell phone charging is about 6w or 48w overnight. 12v fans use anywhere from ~2w (120mm computer case fan) and ~40w (fantastic fan).
A solar generator may be a good choice if you don't mind the expense and want a quick solution to powering some electronics. The less you drain the unit completely the longer life it will have. Adding a solar panel to the system will improve life of the unit (less deep drains) and extend your trips power capacity. It's easy to make a solar panel suitcase that can be stowed away in your camper of car. I built one for my son and can give details of interested. Ready made units are about double the homemade cost.
Another You Tuber, Will Prose has some interesting reviews... Warning, heavy on tech details. But he is considered one of the best independent reviewers.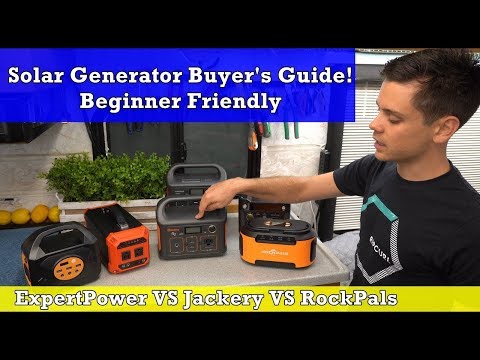 Tim